Our first Topic Talk of the 2018-2019 fiscal year was a wonderful evening.
A sixth grader from Mt. Holly and recipient of a scholarship to Camp Invention from AAUW Carlisle,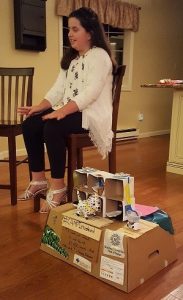 shared her experience at the camp.  She is a special young lady who inspired all of us to continue to support girls in STEM programs. Principal Jim Burgess also spoke about Camp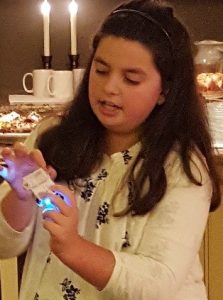 Invention and how he brought it to Carlisle. Ann Pehle discussed how promoting STEM education aligns with AAUW's mission and the wonderful programs that AAUW has developed. The evening inspired all of us to want to do more to support our girls in STEM programs.